The easy and affordable parking management solution
for residential communities and parking enforcement professionals.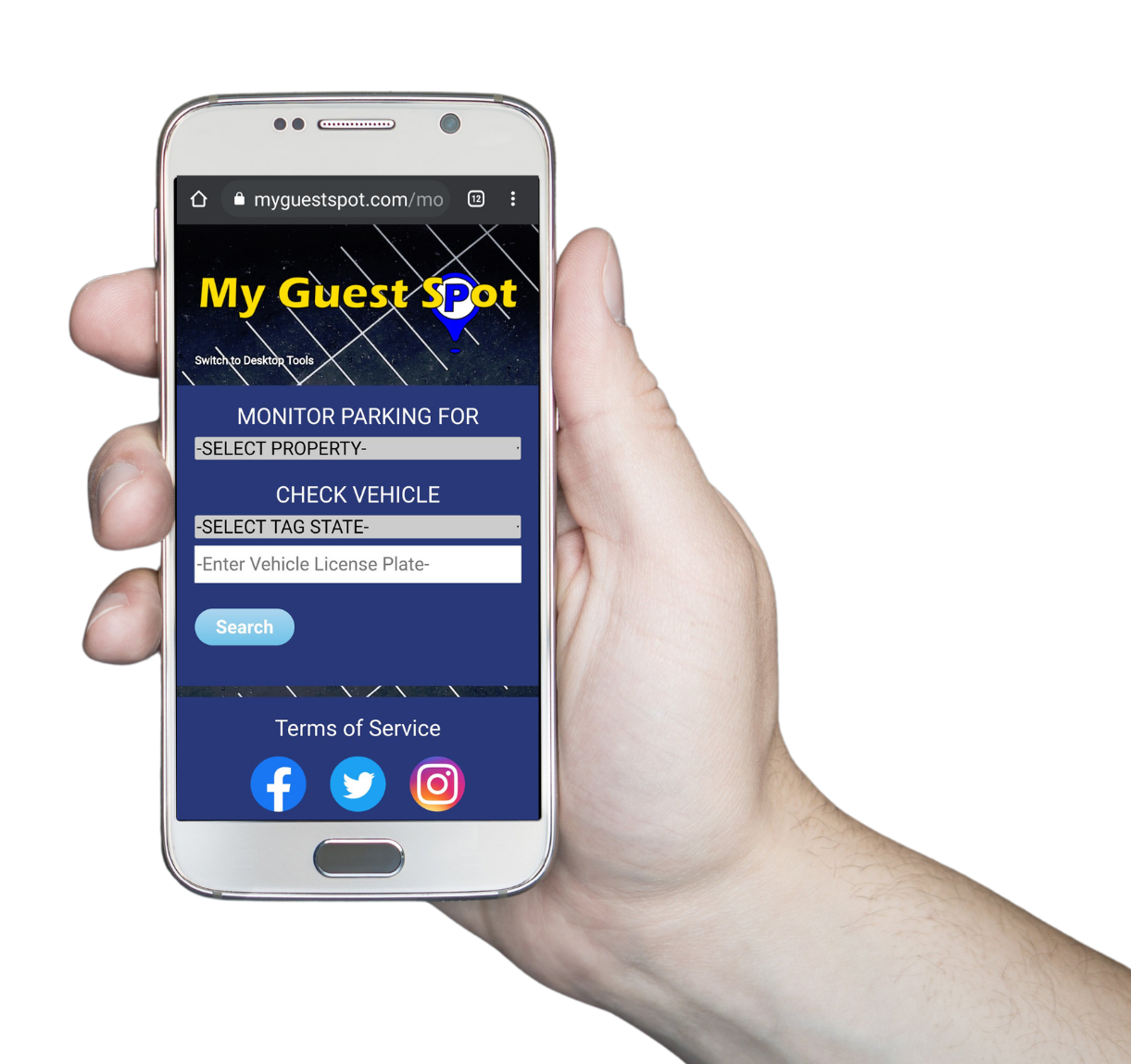 My Guest Spot Key Features
Superior Management Controls
Flexible and Customizable
Simple Interface for Monitors
Owners and managers can create unlimited user accounts with full control to assign permissions, ban vehicles and issue special permits to guests to allow for longer stays than the standard parking rules allow.
Communities have differing standards as to what constitutes a guest. Whether it's 24 hours or 24 days, you can customize our app to expire a registration based on your personal community policies.
Lot monitors will have all the information they need at their fingertips to insure they can successfully identify vehicles that are not authorized to park on your property.
Free Set Up Period
No Long Term Contracts
Built in LPR
Try MyGuestSpot for FREE to see if it is the right solution for you! No credit cards, No limitations, and No gimicks. Plus, get an additional 30 days free when you activate your first property.
No long term contracts. No automatic renewals. Simply pay as you go, and renew or extend your subscription when it's convenient for you, right from your account tab.
Capture license plates quickly and accurately with ANY connected camera! Use a mounted ALPR camera, a USB web cam, or the built in camera on your mobile phone or device.
Ready to learn more?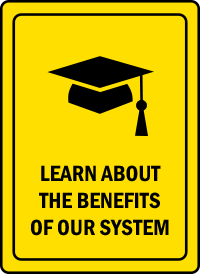 So many benefits, so little time.
So let's just start with "We will save you a lot of money."
Already Convinced?
Click Here to get started
for FREE today!